Welcome to
Bethel Heights, Arkansas
A beautiful community nestled in the foothills of the Ozark Mountains. Our small town has something for everyone; whether you're looking for outdoor recreation, natural beauty, or peaceful tranquility, you'll find it here in our friendly hometown.
Join us and become a part of our community.
Residents here take great pride in being part of a vibrant community where everyone knows each other's name and neighbors look out for one another. Most importantly, they relish living close to nature's wonders.

The nearby hills and streams provide a playground for outdoor enthusiasts. At the same time, the city has plenty of attractions like its quaint downtown shops, art galleries, farmers markets, and annual events such as Bethel Heights Day or the Fall Gathering Festival, which celebrates local culture with music and food
We act together
An active Bethel Heights community
Fun weekly events.
Volunteers recruitment.
Educational seminars
Human rights info
Low-income family support
Become a volunteer
Bethel Heights is a beautiful place to give back and make a difference in the community. The city offers plenty of volunteer opportunities, such as supporting local senior citizens with home visits or organizing events where they can meet new friends. If you'd like to get involved, reach out to us.
MANY REASONS TO JOIN THE COMMUNITY!
We hope you'll join us in impacting our community – whether that means becoming a volunteer or simply enjoying what we have at home. Welcome to Bethel Heights – Where Neighbors Become Friends & Community is Everything!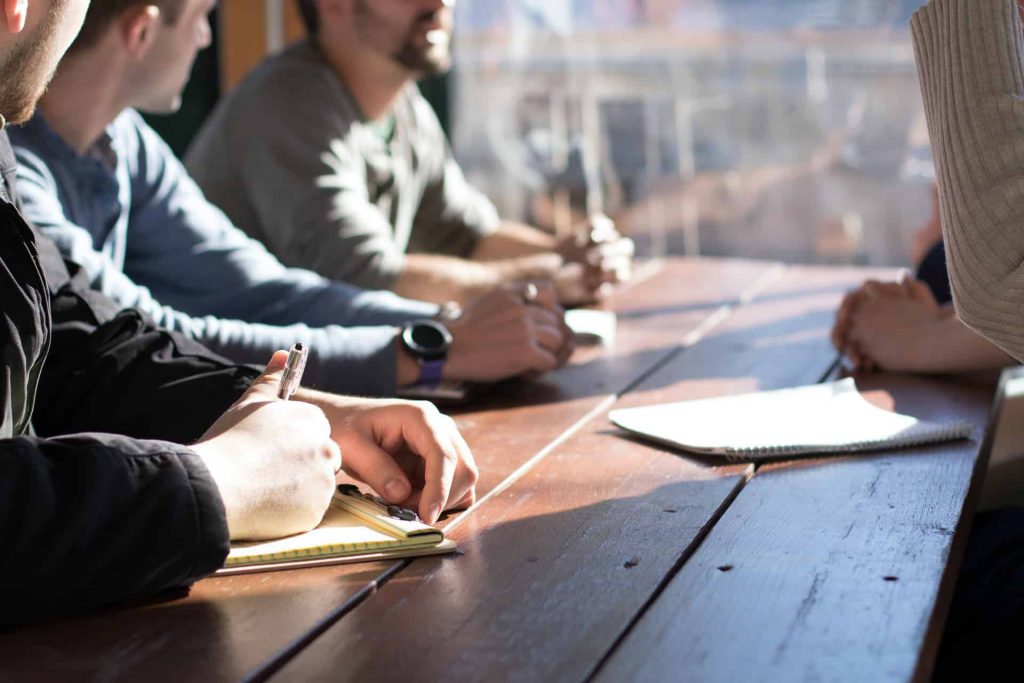 Socialize
Bethel Heights has an active and vibrant community. Whether you're looking for a new hobby or joining in on the fun events, there is plenty to do here. Join us today and make some lifelong friends!
Volunteer recruitment
We're always looking for more volunteers to join our team and help make a difference in the community. Our volunteer programs offer flexible hours and meaningful work that can be extremely rewarding. Plus, you get the chance to meet inspiring people from all walks of life!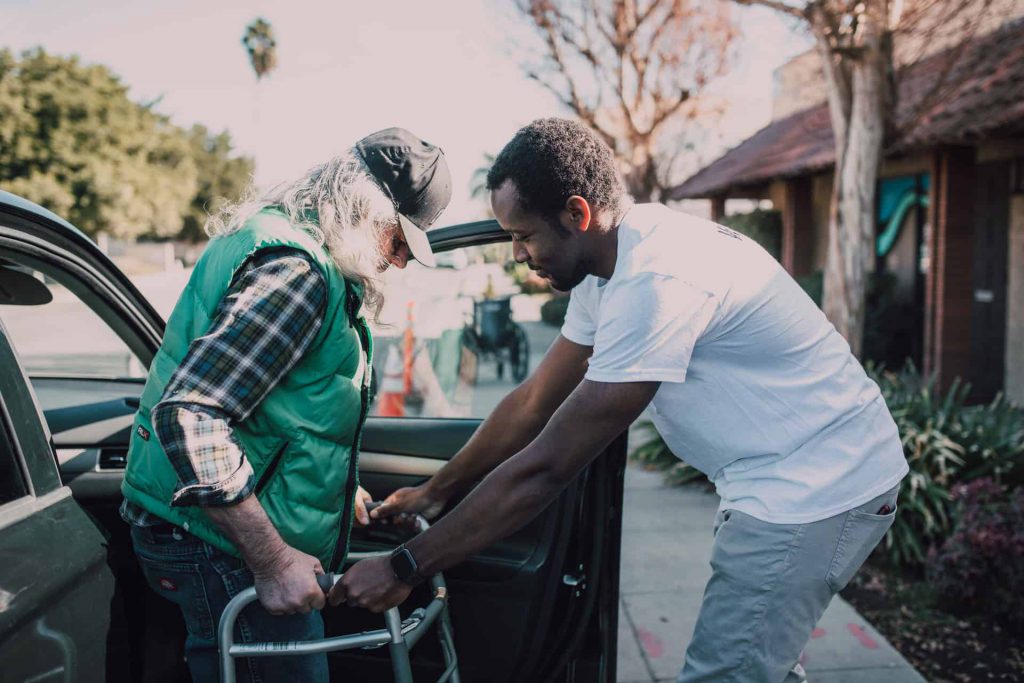 Event organization
Bethel Heights is full of amazing events that are constantly going on throughout the year. From outdoor concerts to festivals, there's always something for everyone here. If you would like to help organize some of these great events, we would love your assistance!
"Helping others is not just a responsibility, it's an opportunity to make the world a better place."
Our approach
What we do
At Bethel Heights, we are all about giving back and making a difference. We strive to create an environment where people from different backgrounds can come together, learn new things, and make lasting connections. We believe that by getting involved in our community, we can build stronger relationships between individuals and foster the growth of meaningful experiences. Join us today if you'd like to get involved!
Promoting freedom
Event organization
Defending people's rights
Defending democracy
Blog
Latest Posts by our Contributors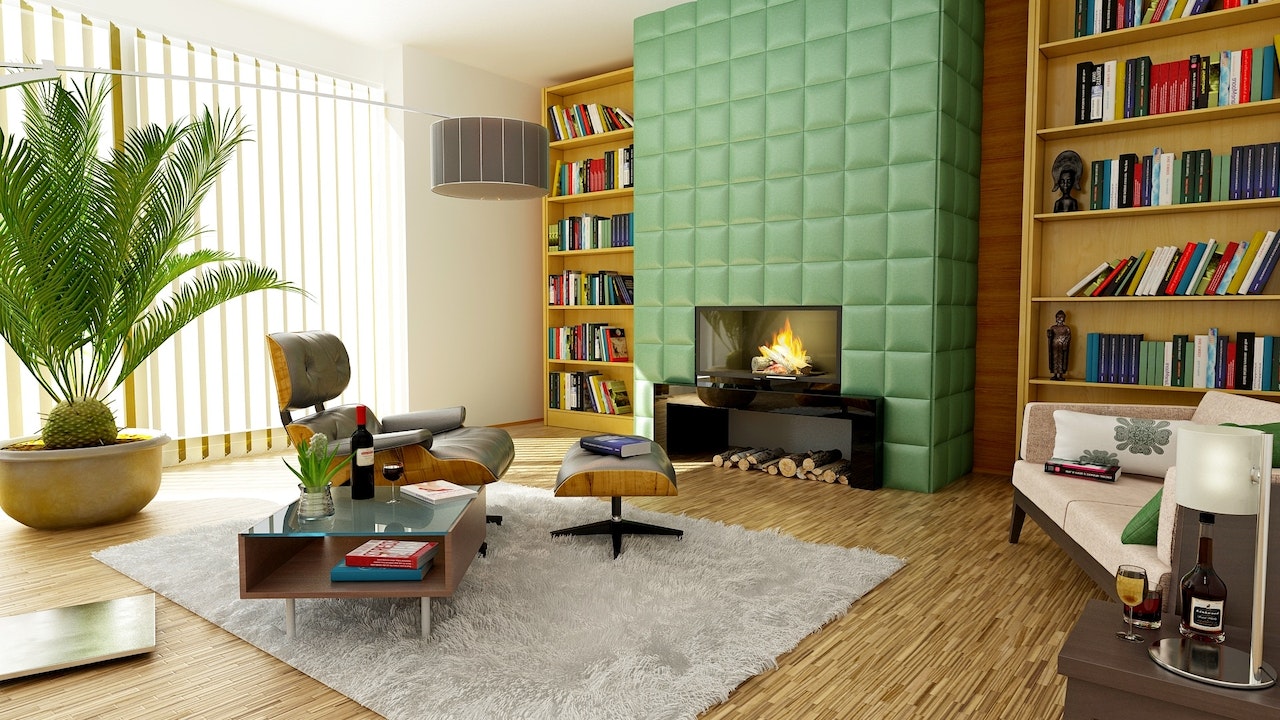 When it comes to creating a cozy, inviting atmosphere in your home, few things compare to the soothing crackle of a well-maintained fireplace or the efficient warmth of a pellet or wood-burning stove. In this blog post, we embark on a journey to explore the world of fireplace and stove restoration with the experts at Miami Fireplace and Stoves, LLC. Whether you're in need of fireplace repair, pellet stove maintenance, or chimney cleaning, this hidden gem in the world of…
Join our initiative to address the community's needs
Bethel Heights is a tight-knit community, and we are proud of our commitment to helping each other. We have launched several initiatives that aim to address the needs of our neighbors.